I will take you to the heart of extra, extra ordinary men
Those you hear about, and long to know more about.
And also those you hear about, and long to have as one.
Charles King, with wife – Dana and son Jordan
When journalist Dana Canedy met Charles King, she says he wasn't her type at all. But the two fell in love and decided to have a baby. Charles was deployed to Iraq while Dana was pregnant. After taking a two-week leave to meet their son Jordan, Charles returned to Iraq, where he was killed in a roadside bombing.
While in Iraq, Charles kept a journal for his son Jordan. And his words are now the words, that help Dana raise Jordan, and teach him those many lessons, that are best taught by dad.
To read parts of the journal → A journal For Jordan
Matt and Maddy
The day after his daughter was born, Matt's wife Liz died of a blood clot no one knew she had. With a newborn in his care, Matt had no time for mourning, but shared his grief on his blog. Today, tens of thousand of people sign on to support Matt and hear how Maddy is doing.
Grab a copy of Matt's latest book → Two Kisses For Maddy
Larry Shine with his nine children
After losing his wife to cancer, Larry Shine decided his son deserved a sibling. Nine children later, this incredible father explains what life is like in his full house.
Watch Larry prepare the kids for school → Oprah.com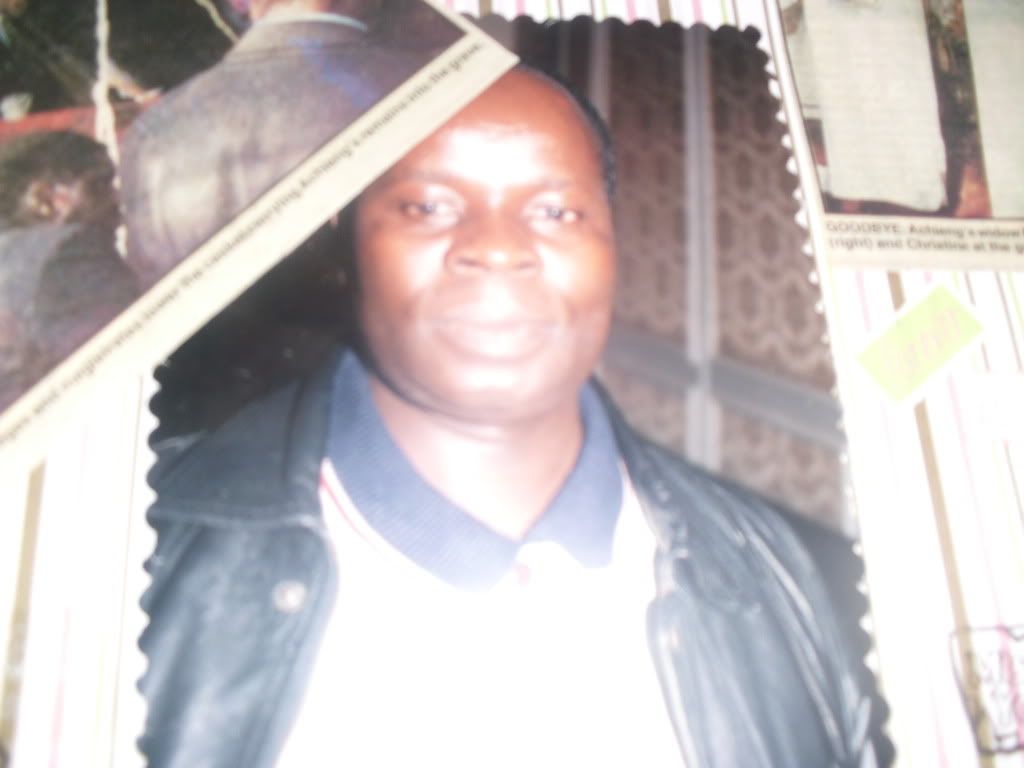 Mr. Babu AKA → My dad
After spending Christmas vacation together, like we always did, dad spent the remainder of his time off, preparing my sisters for the new school year, and catching up on his personal projects. The day he died, he had caved into my request for the latest – Sidney Sheldon and Danielle Steel novels, and in return I dragged along as he ran his errands. Later that evening he took off once again to ran some more errands, this time with my youngest sister. On his way back home, he was brutally shot and killed and my sister (Neremy) only 5 at the time, left standing beside him.
Dear dad: You are a treasure that I am still unveiling. You left my life, after having scrapped beneath the seemingly hard surface of my heart, into the very - tender, fragile parts that I seldom leave open. You left my heart with visible marks that will last me a life time.
I can honestly say that  – I Love You More Now
– You are a treasure still being discovered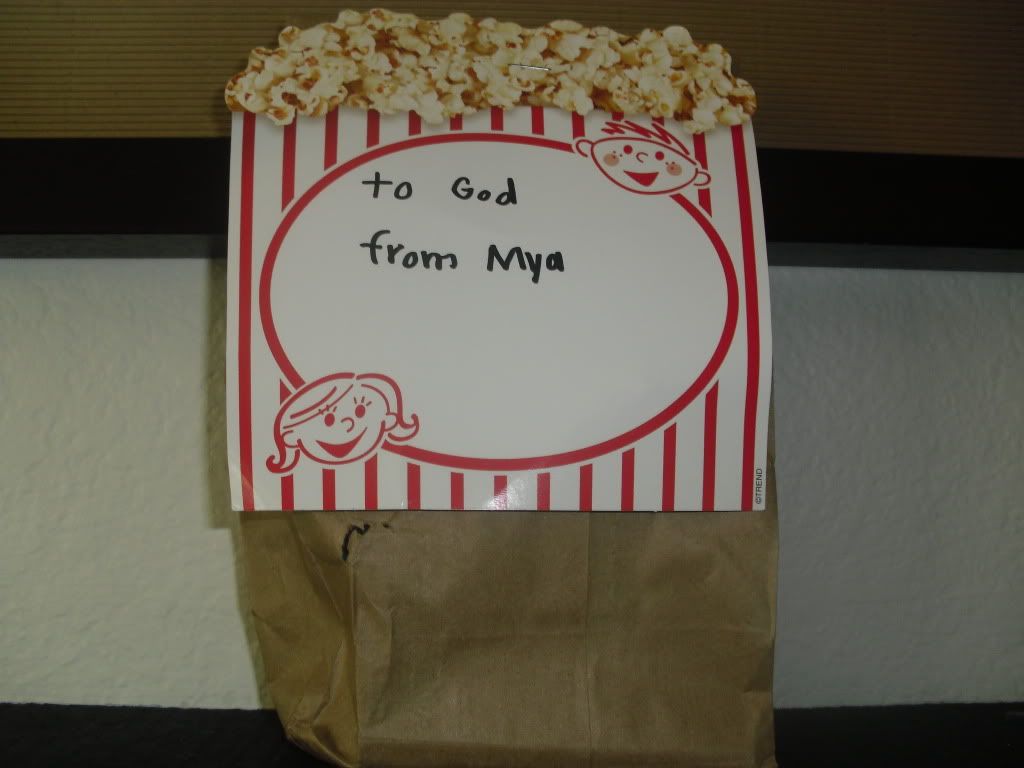 Our Lord and Savior; The Best Dad of ALL time
When He came, He came that we might have life, and have it more abundantly. He came to wash our sins away, and for that very purpose, He died for us. He speaks to me and my kids, as He speaks to you and the stranger who thinks that he is forgotten. In that very mysterious sense, He also speaks to us, and the stranger next door, with powerful words inscribed in a book we call – Bible.
Dear God: Mya (my daughter) made this gift (one inscribed – To God, From Mya) just for you, for this years – Fathers Day. Not even I have gotten the chance to take a sneak peak, but I have a feeling that you have. She loves you so much. And I want to thank you for loving her back, and for loving all of us back.
May we always treasure your presence, and know that you are God and you are good.
Can a woman forget her nursing child, And not have compassion on the son of her womb? Surely they may forget, Yet I will not forget you. See, I have inscribed you on the palms of My hands; Your walls are continually before Me. → Isaiah 49: 15-16
TO ALL YOU EXTRA ORDINARY FATHERS OUT THERE
HAPPY FATHERS DAY!!!
Many Thanks To → Orpah.com for sharing and airing these beautiful dad stories